Other news sources report odds of 167 million to 1. You may as well say "a gazillion to 1."
Parker's accomplishment is now memorialized in poster size at the golf course in Arizona, The Gallery. We've memorialized Parker in our own way:
Parker was kind enough to share this news with us and we congratulate her on her incredible feat!
Read more about Parker:
A Few of Our Canadian-inspired Designs: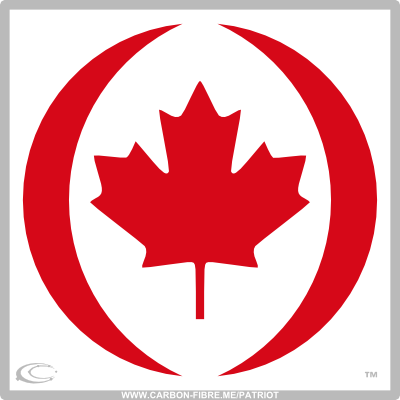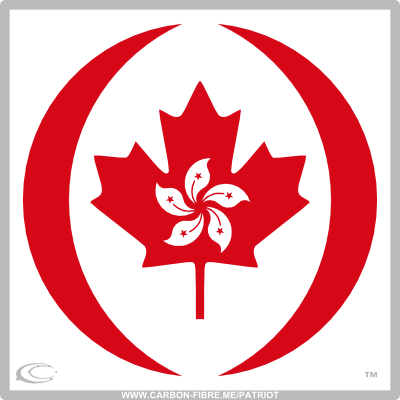 Designs are available on t-shirts, totes, mugs & more on our Redbubble shop.